About Us
Orchid Traffic is serving industry professionals worldwide since 2007. Our main line is marketing b2b solutions in adult entertainment sector. Orchid Traffic Network does comply voluntarily with 18 U.S.C. §2257 & §2257A, 18 U.S.C. §2258A, 17 U.S.C. §512 and other U.S. federal laws.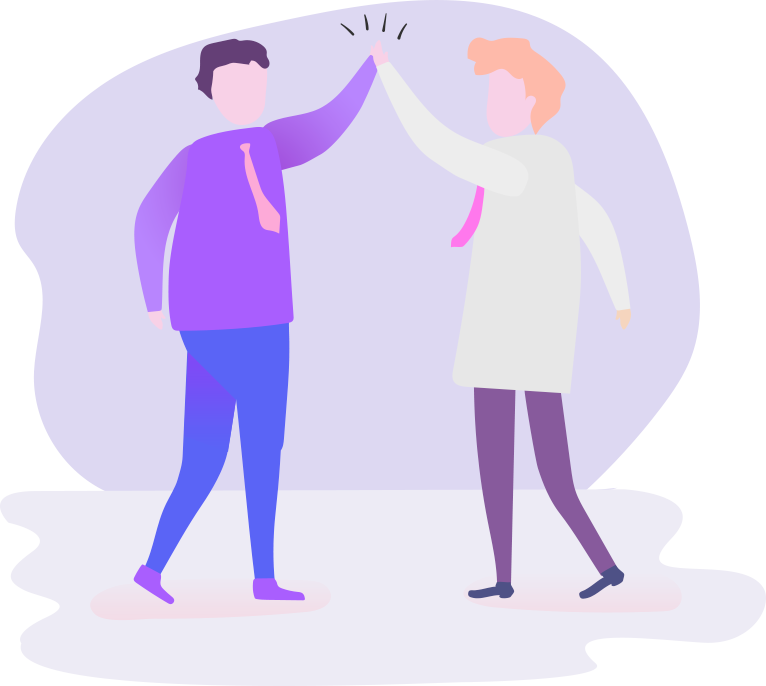 Some simple trade rules
No illegal sites, no illegal content! Illegal sites will be banned forever with no prior warnings.
Real (human) traffic only! No artificial (hitbot) traffic.
Clean sites only! Clean pages with no exploits, dialers, annoying pop-ups and consoles.
Tradelist is required. We check all your traders.
Clean traders only. No exploits, no artificial traffic, no illegal content.
Trades with low productive traffic will be disabled without notice.